Welcome to SceneryDesign.org, here you can find the latest information about our tools to help you create flight simulation addons. On this site you will find an overview of the available tools and an overview of the recent changes to them.
---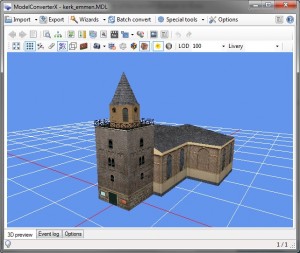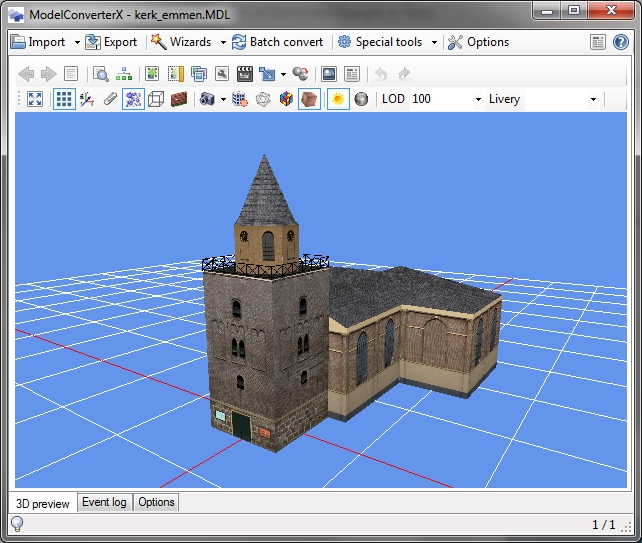 ModelConverterX started as a tool to convert objects between different formats, like SCASM API macros and FSX MDL files. But now it has grown into a swiss-knife viewer, editor and converter tool for objects.
---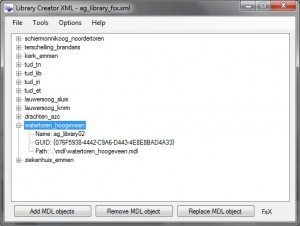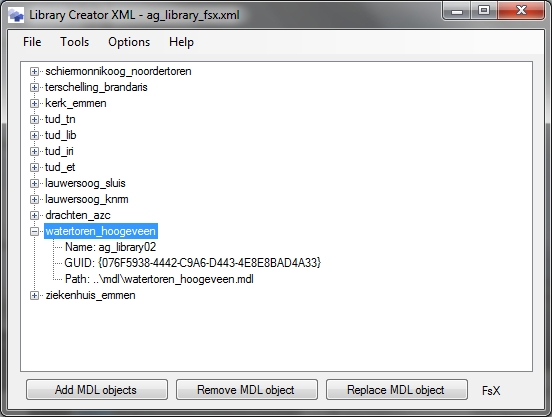 Library Creator XML gives you a graphical user interface to create object libraries for FS2004 and FSX. It will create the required XML code and the BGL file for you, just add your MDL file.
---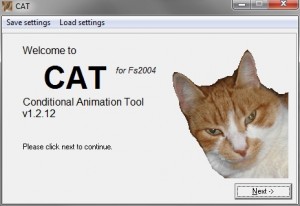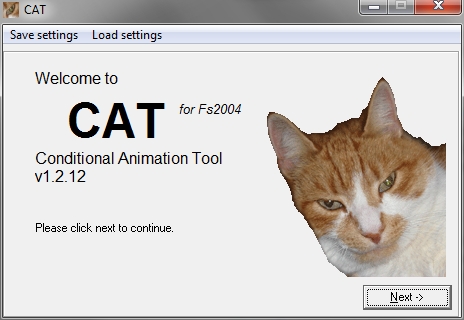 CAT is a tool that allows you to add conditions to your FS2004 animations. So for example let you hangar doors open when you get close to them or show an animation as soon as you tune a certain frequency.
---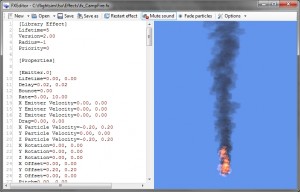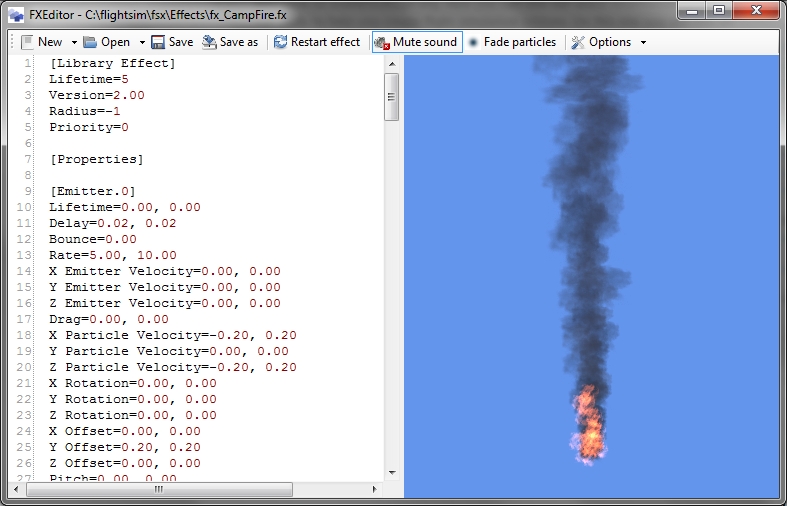 FXEditor gives you an editor with interactive preview to make special effect (FX) files for FS2004 and FSX. While you are editing the FX parameters, the preview will show how the effect is going to look inside FS.
---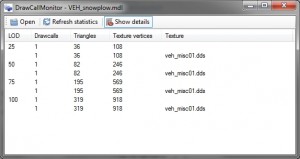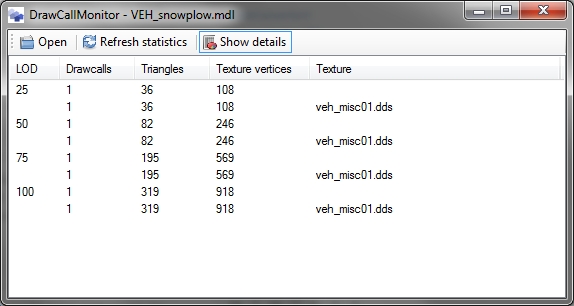 DrawCallMonitor is a tool to show you performance information about FSX MDL file. It will show the amount of drawcalls and texture vertices for your object, giving you more insight where optimizations might be useful.
---
Use the Tools menu on the right to see information about the other tools I have made.