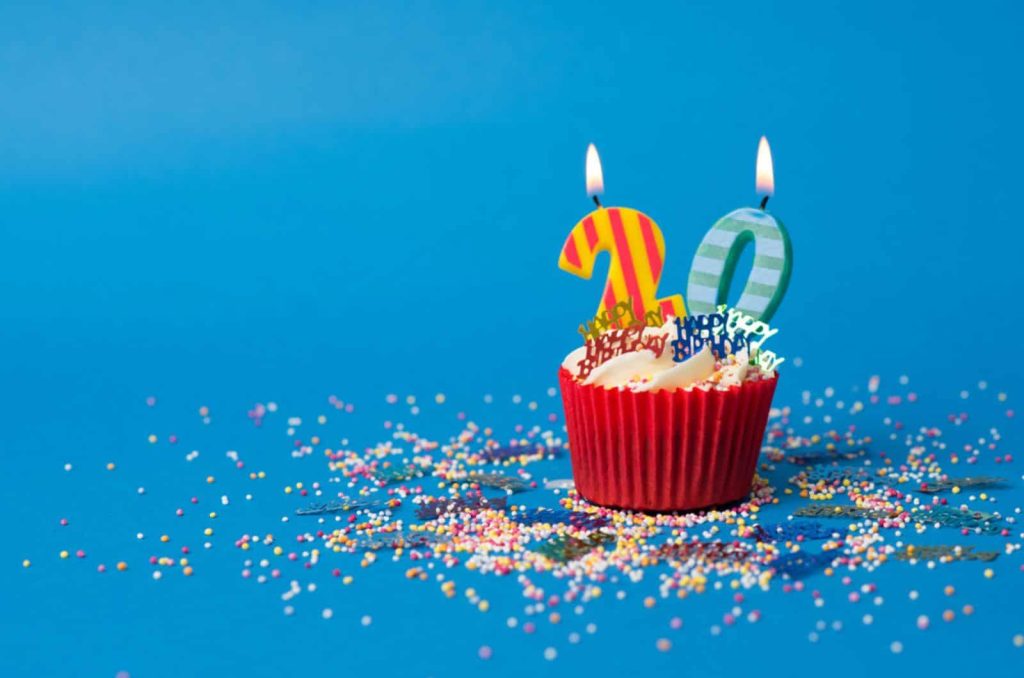 Today SceneryDesign.org is 20 years old. On 17 August 2003 I started this website as a new community for Flight Simulator scenery designers. I did this because there was a scenery design forum at AvSim.com at the time, but I thought a dedicated community where developers could share experiences would be useful as well.
After a couple of years the community expanded into other addons than scenery design as well and it was renamed to FSDeveloper.com, so in a way this is also the 20th anniversary of the FSDeveloper.com community.
A few years after the community was renamed to FSDeveloper.com I restarted the SceneryDesign.org website, but now the central website for information about my flight simulation tools and for my personal blog out my flight simulator activities. And that is what this website still is today.