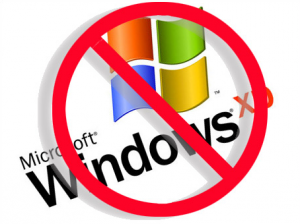 As you have most likely heard by now Microsoft has stopped supporting Windows XP as operating system. I know there are still many users using my tools on Windows XP as well and the decision of Microsoft doesn't mean of course that  my tools will stop working on Windows XP.
However given that official support has stopped now, I have decided that I won't fix bugs that occur only on Windows XP from now. So if a problem doesn't occur in Windows 7 or 8, but only happens on XP, I will not spend time to fix it anymore.
For the rest I expect that my tools will keep working on XP as well for the foreseeable future.