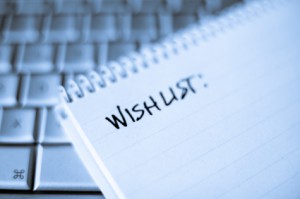 On the forum you will quite often read that I put some feature or bug on the wishlist. But how do you know as a user which items are on the list?
Until now you could not see my wishlist. But I have now made the list public. So from now on you can see what's on the list and which things have already been reported.
For the different tools there is some priority defined with different versions. But I have to warn you that I don't follow these very well, when implementing features I jump around based on the priority of the day.