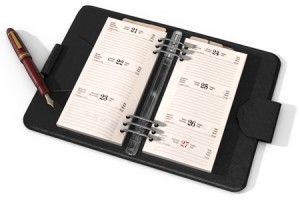 The schedule for the FSDevConf has been announced. So have a look and put the sessions in your agenda that you would like to attend!
As you can see I will also be giving a few presentations. You can expect sessions from me about the following topics:
How to convert a SketchUp object to Flight Simulator with ModelConverterX
How to make autogen scenery from GIS data with scenProc
What is a drawcall? Explaining the importance of drawcalls for good performance.
Scenery Design 101, an overview of the different types of scenery that exist. How can you recognise them and how can you create them?